Aerospace Solutions
Ananth's aerospace division since 1992 has been one of its core strength and differentiators. The division capabilities span both the embedded software, hardware and system design. Through our services and solutions aerospace companies achieve faster time-to-market with quality products, cost effectively. We offer best-of-breed design solutions in aero-structures, aero-engines for Aircraft Original Equipment Manufacturers (OEMs) and suppliers.
Core areas of expertise also include systems design and development including Avionics, RF and Microwave communication systems, Telemetry systems, power modules, DC-DC converters, PCM encoders, and more.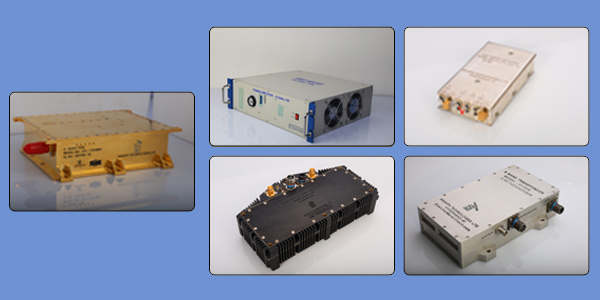 Geospatial: Geographical Information Systems
Ananth has more than 25 years of experience in providing comprehensive geospatial solutions for its customers. It supports clients from a wide range of domains including Utilities, Telecom, Government and Aid Agencies, Energy and Logistics.
Ananth has expertise in GIS, Photogrammetry, Remote Sensing, Environmental Studies Natural Resources Management, Infrastructure Development, Topographical Surveys, 3D Modeling, LIDAR processing and Software Development.
Ananth was extensive experience in following areas: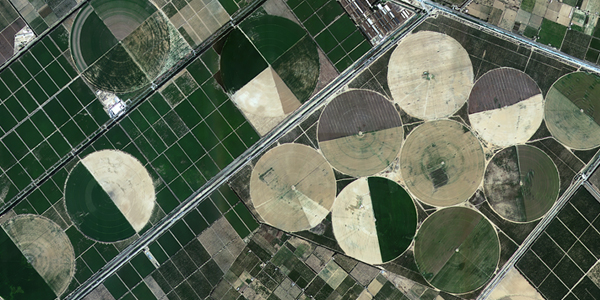 Natural Resources Management:
Agriculture: Crop acreage, yields and production estimation
Soil Resources: Generation of land capability, land irritability maps
Land Use/Land Cover: Urban sprawl studies, growth center analysis
Forests: Forest cover mapping and monitoring
Water: Surface water mapping, flood damage assessment
Urban Planning:
Property Tax & Revenue Management
Municipal Administration
Traffic & Transportation
Utility Infrastructure
Water Supply & Sewerage
Solid waste
Infrastructure Development:
Pipeline Alignment Studies
Transportation Management
Railway Line Planning
Route Corridor Selection
Vehicle Tracking
Disaster Management:
Flood Mapping
Landslide prone area identification
Seismic Zonation and earthquake prone are identification
Drought prone area mapping
Forest fire mapping