Ananth Technologies
With over 1200 employees across 5 locations, Ananth is a leading Aerospace and Defence manufacturer in India. Since its inception, Ananth has strived to indigenize cutting edge Aerospace technologies to support India's development and security. From mission computers to control systems, sensors to communication systems, Ananth is the largest contributor of subsystems to the Indian space program. Ananth is performing the entire harnessing of ISRO's PSLV launch vehicle.
Quality, security and customer satisfaction are of highest priority for Ananth. Ananth has been part of every single Indian space program since its inception. Ananth's products have successfully performed their part in all missions including launch vehicles, satellites and the Indian moon mission.
Ananth has grown consistently since its founding. Ananth believes that the future holds great promise and continues to invest heavily in infrastructure and talent.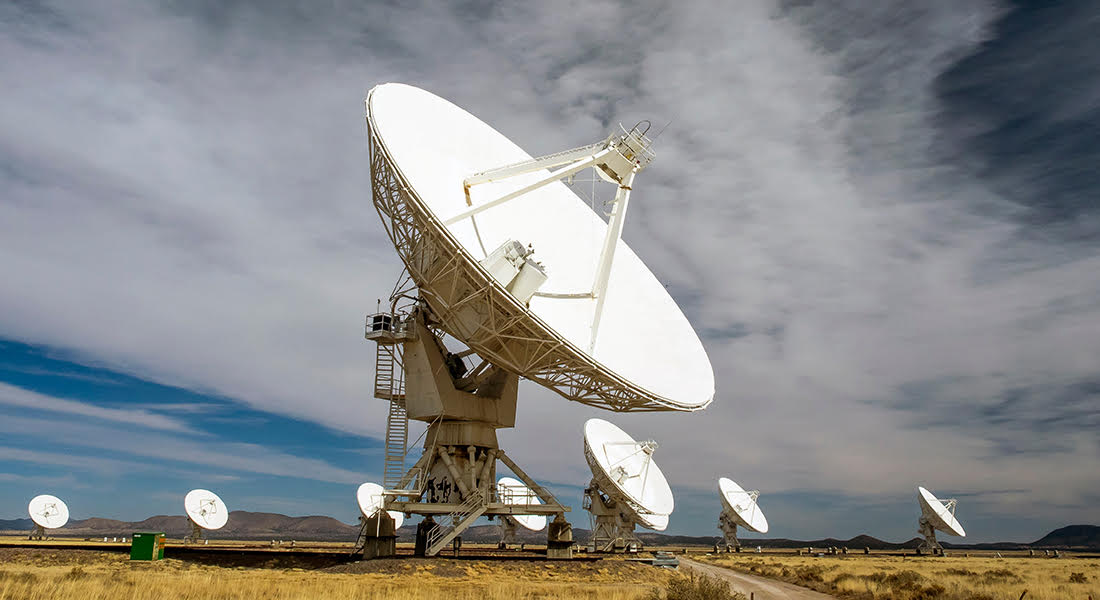 Company
Ananth was incorporated in 1992 to support the growth of the Indian economy through leveraging aerospace technologies. Our twin offerings include the manufacture of critical aerospace systems and high-value geospatial services. These products and services have been both internationally certified (AS 9100C & ISO 9001:2008) and recognized by our clients.
Ananth is a strong and reliable partner in both the local and global aerospace supply chains.Our systems have been integral in about 50 launch vehicles and close to 100 space crafts. In addition, Ananth's Geospatial services enable activities across the spectrum from town planning to infrastructure building. Expertise, Quality, and Focus are the guiding principles at Ananth.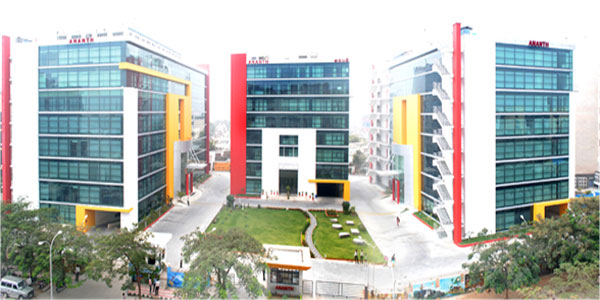 Contact US
Hyderabad – Head Quarters
Ananth Technologies Private Limited
39, Ananth Info Park, Phase - II
Hi-Tech City , Madhapur,
Hyderabad, India 500 081
Phones: +91-40-66156789, 66156615
Fax: +91-40-66156531

Bangalore
Ananth Technologies Private Limited
No:64, KIADB Bangalore Aerospace Park,
Singahalli Village, Budigere Post,
Bangalore - 562 129
Phones: 080-26664179, 26666229
Fax: +91-80-26664175

Thiruvananthapuram
Ananth Technologies Private Limited
Plot No.51(b) Street F, St.Xavier's
PO KINFRA, Menamkulam,
Thiruvananthapuram - 695 586
Tel: +91-471-2315913
Mail us at:
Sales:
sales@ananthtech.com
Media:
media@ananthtech.com
All other enqueries:
mail@ananthtech.com
Career
Come, Grow With Us
Experience the Ananth way of business; mutually striving to provide great value to our customers through innovative services and products and growing togeather in that process.
We have been consistently recognized for providing a caring, stress-free work environment that is conducive to holistic personal growth.
We believe in delivering outstanding technology-based services and solutions. Starting with our mission statement and moving all the way outwards to delivery, we take a people-centric approach to running our business. Policies and programs are feedback-driven, demographics-based, designed inclusively and revisited regularly to ensure that they keep abreast of changing expectations.
Send your resume at
jobs@ananthtech.com