[rev_slider alias="home01″]
About Ananth
Ananth was incorporated in 1992 to support the growth of the Indian economy through leveraging aerospace technologies. Our twin offerings include the manufacture of critical aerospace systems and high-value geospatial services. These products and services have been both internationally certified (AS 9100C & ISO 9001:2008) and recognized by our clients.
Ananth is a strong and reliable partner in both the local and global aerospace supply chains.Our systems have been integral in about 50 launch vehicles and close to 100 space crafts. In addition, Ananth's Geospatial services enable activities across the spectrum from town planning to infrastructure building. Expertise, Quality, and Focus are the guiding principles at Ananth.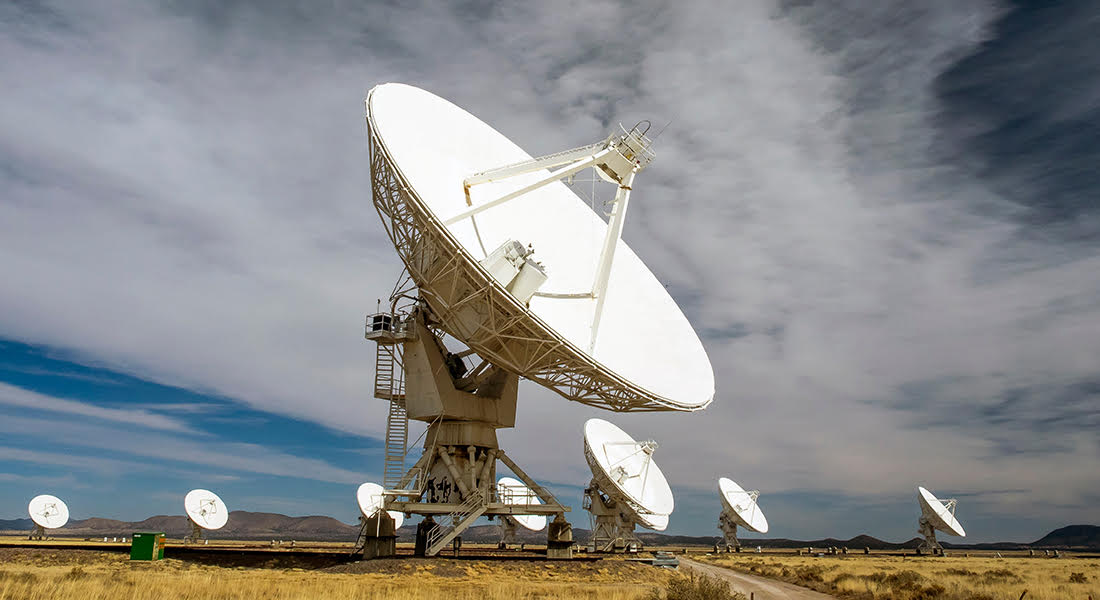 Expertise
Ananth provides electronic systems engineering and manufacturing with both build-to-print and build-to-spec approaches. We combine our design expertise around Digital, Analog,RF/Microwave, Lasers, FPGA, Power and Embedded Software with our comprehensive manufacturing (SMT lines) and testing facilities to produce sophisticated systems. Our design and production lines make possible both small batches and mass manufacturing of reliable, space-grade systems.
Ananth Geospatial services span Remote Sensing, Photogrammetry, Navigational Maps, to LiDAR. Out targeted solutions lay the foundation for urban planning, infrastructure build out, agricultural forecasting, forestry, and land use. Based on the client's specific use case Ananth GIS engineers source relevant satellite data, cross-reference/enhance, develop analytics and create insightful and actionable studies.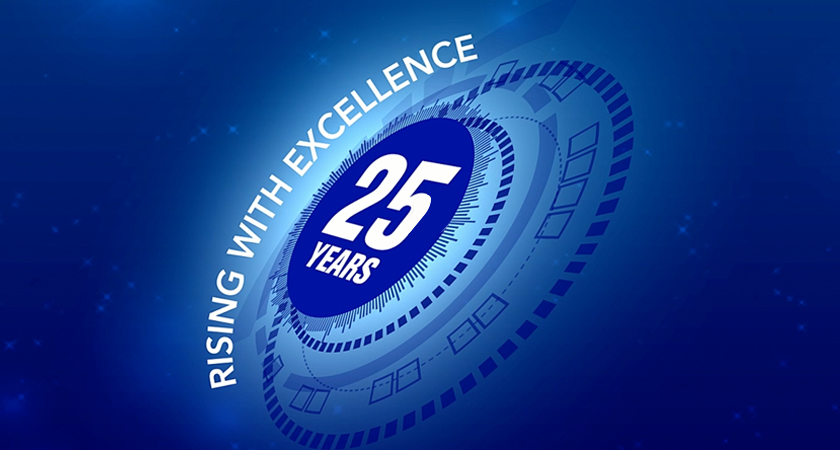 Rising with excellence over 25 years
Over nearly 3 decades, Ananth's journey has been both eventful and rewarding. A resourceful startup in a small office space has now grown to hundreds of engineers, multiple locations,extensive manufacturing equipment, and facilities. Clients have come to depend on us for both their existing needs and future roadmaps. Promises made both in Space and on Land have been delivered.
Ananth's time tested three pillars of Expertise, Quality, and Focus shall carry it for the decades to come. Our vision of enabling customer success and growth has propelled our own success and growth.
Facilities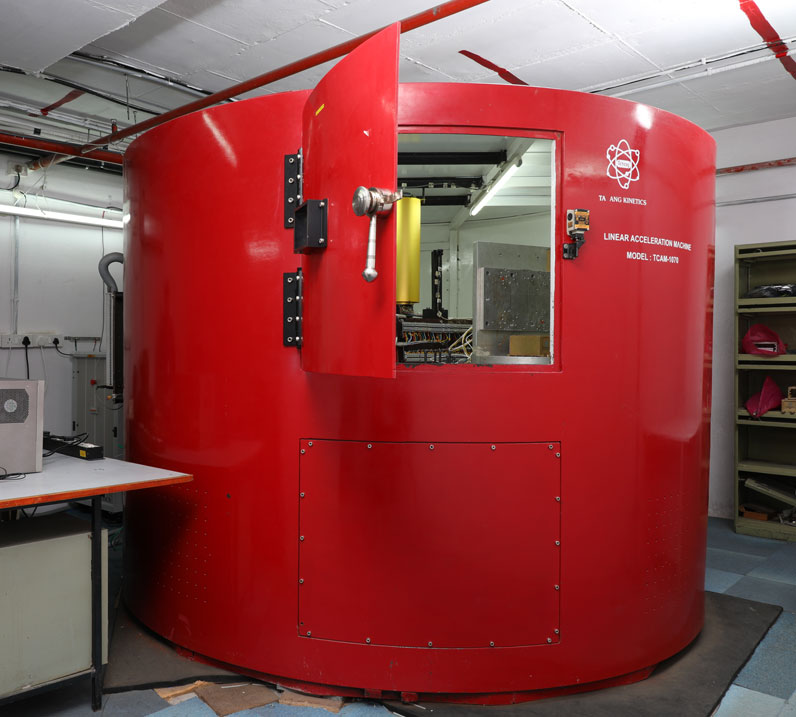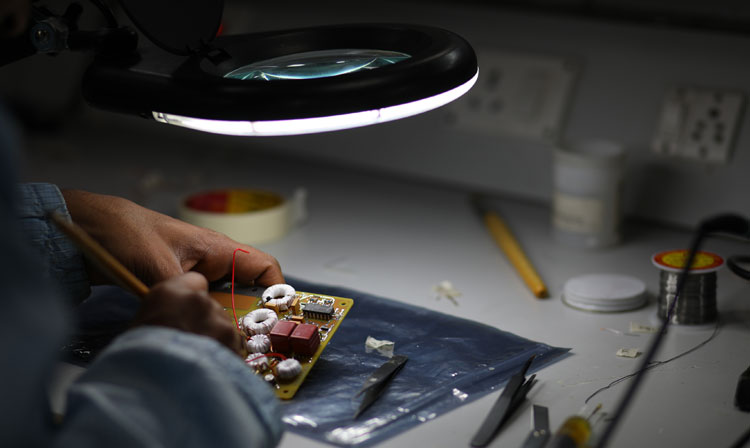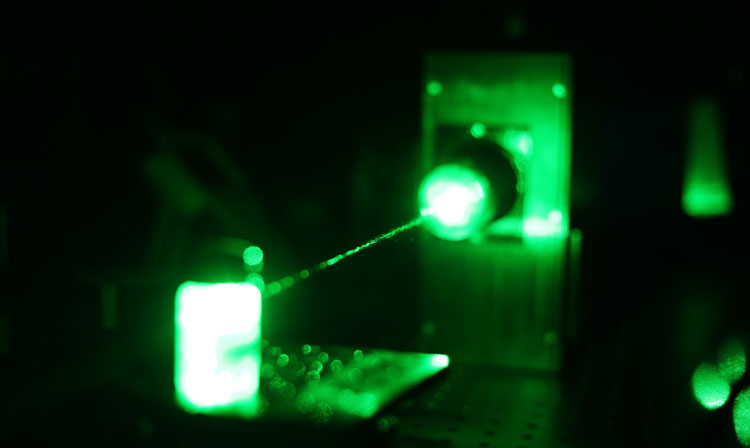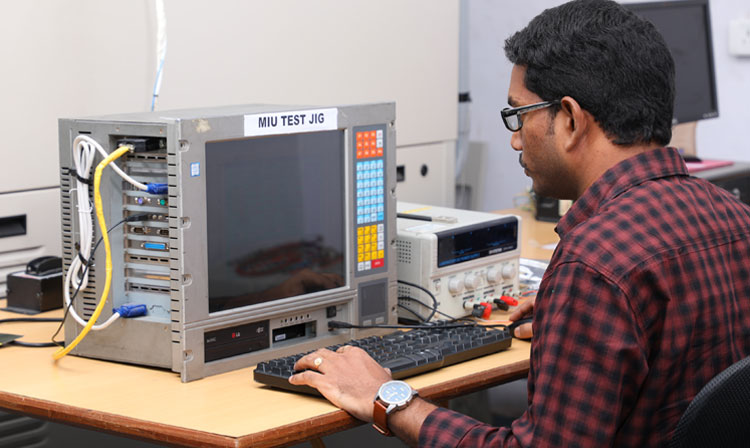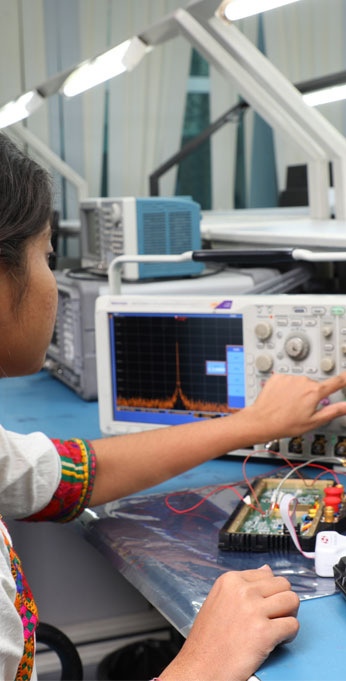 Our R&D, Design and Manufacturing facilities are strategically placed across multiple locations. These large facilities can support any new activities and scale production as needed.